Our Employees
Our employees are central to MileOneCares. We offer a robust set of programs that focus on our employees as well as non-profits which they support.
Featured Employee Programs
EMPLOYEE SPOTLIGHT
Meet MotorWorld's Josh Salvaterra!
A SALES ASSOCIATE WITH A BIG MISSION.
Josh Salvaterra is one of MotorWorld's top sales associates. He's been been featured in company newsletters for having won prestigious awards from Honda, including being honored by American Honda Motor Co. for achieving Platinum Membership. However, there is more to Josh than being a leader on the sales floor. He is also a leader in his community and church, and started his own charity to help those struggling in third world countries.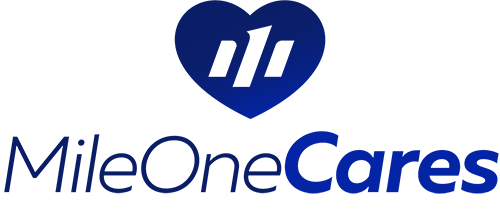 MileOne cares about our community, because it's our community too.