Our Employees
Our employees are central to MileOneCares. We offer a robust set of programs that focus on our employees as well as non-profits which they support.
Featured Employee Programs
EMPLOYEE SPOTLIGHT
Meet Heritage's Chris Nelson!
A TECHNICIAN WITH A BIG HEART
Chris Nelson is a technician at Heritage Honda Bel Air with an incredible story - one of commitment to a better life for him and his family, and of service to his community. He wasn't always a technician. Prior to working at MileOne, Chris experienced many challenges in his life. In February of 2017 however, things started to look up when he enrolled in the Vehicles for Change Full Circle Auto Repair and Training Program.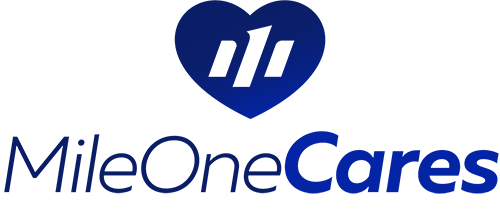 MileOne cares about our community, because it's our community too.