Contact Us
Have a question for us about MileOneCares and its commitment to the community?
We're happy to help! 
Contact Us
* Indicates a required field
By submitting my information, I agree to receive email communication, as well as telephone and/or SMS text communications using an autodialer at the number I have provided. Message and data rates may apply; text STOP opt-out after receiving text communications. I understand that I am not required to provide my consent as a condition of purchasing any goods or services. Clicking the submit button constitutes my electronic signature.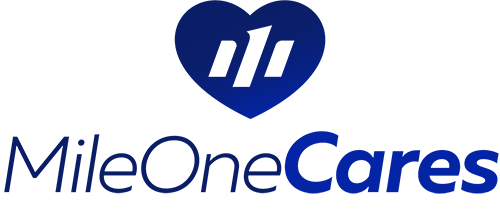 MileOne cares about our community, because it's our community too.